More staff, less energy - consecutive NABERSNZ ratings a winner for NDY tenancy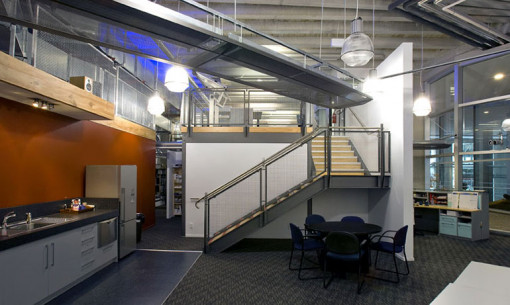 With NABERSNZ ratings dating back to 2016, Norman Disney & Young's Wellington office demonstrates what's possible.
Their back-to-back tenancy ratings reflect constant improvement and a reduction in energy use.
Norman Disney & Young Wellington Office case study [PDF 737 KB]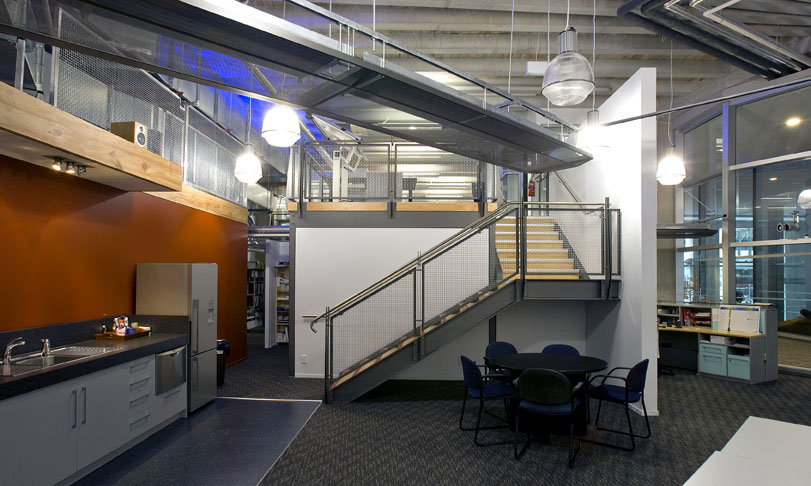 A success story
Over the past four years NDY has added 50 percent more staff to its Wellington office but has reduced its energy usage by nearly 5 percent in the same workspace. NDY says upgrading desktop computers to energy efficient laptops and small-scale behavioural changes by staff have been instrumental in ramping up its energy smart performance.
"Small actions are delivering positive results. All lights are turned off and laptops are shut down at night, if someone comes in early in the morning they'll only turn on the lights they need, and we unplug equipment from the wall during holiday periods. When any appliance requires replacement – like the fridge in the staff kitchen – we'll opt for the most energy efficient product."

Julia Thompson, NABERSNZ accredited assessor and NDY senior project engineer
Read the full case study

(external link)