Architects, Designers and Engineers
As a formal, impartial rating, NABERSNZ is an excellent way to add value to your client relationship.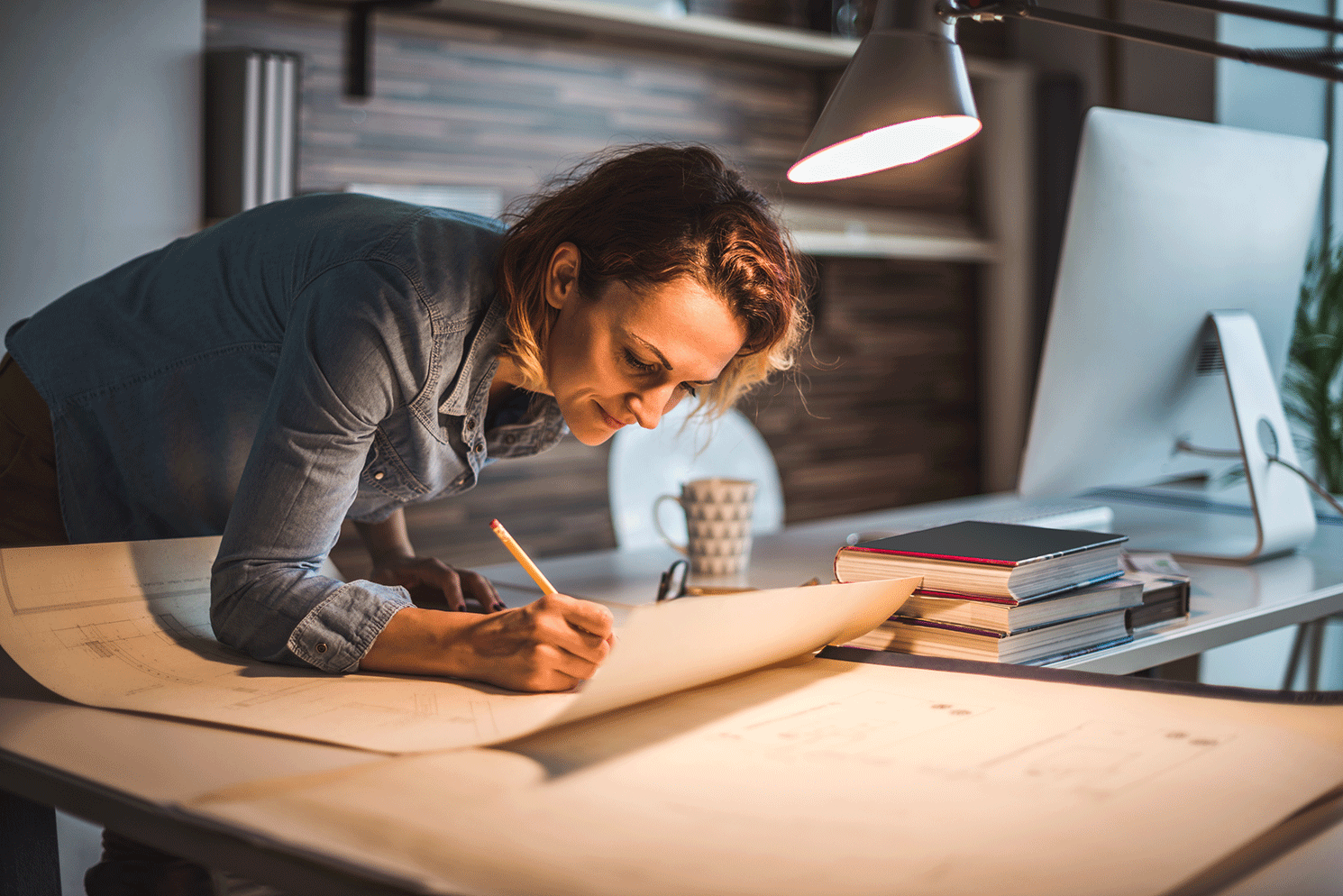 There are two clear processes where NABERSNZ can help you add value at little or no cost:
Communicating the energy efficiency implications of various design options in NABERSNZ rating terms will enable you to ground your advice in market-relevant terms.
Designing systems that allow energy loads to be easily measured under the NABERSNZ rules will simplify the process of getting the first Certified Rating.
Help your clients understand their potential obligations in the years ahead, and design builds which will make it easier to achieve high NABERSNZ ratings.
How is NABERSNZ different to Green Star?
The Green Star rating tool is used during design and construction, to assess the environmental aspects of buildings. Energy is just one of the criteria Green Star assesses.
NABERSNZ looks solely at energy performance, and is used once buildings are occupied and operating for a year or more.