Green revamp delivers a shining 5 star NABERSNZ rating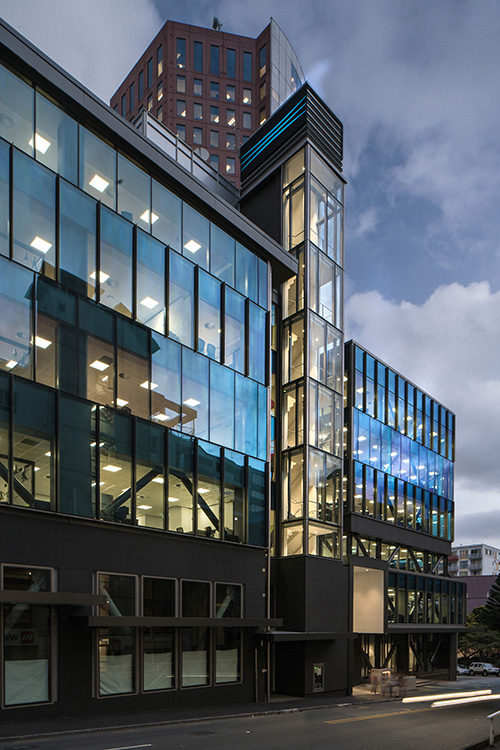 Sustainability ruled when Wellington development company Cheops Holdings Ltd transformed two old tower blocks into a dynamic green building in the city's CBD.
Now 22 Boulcott Street has achieved a market leading 5 star NABERSNZ base building rating proving its green credentials translate into an energy smart performance.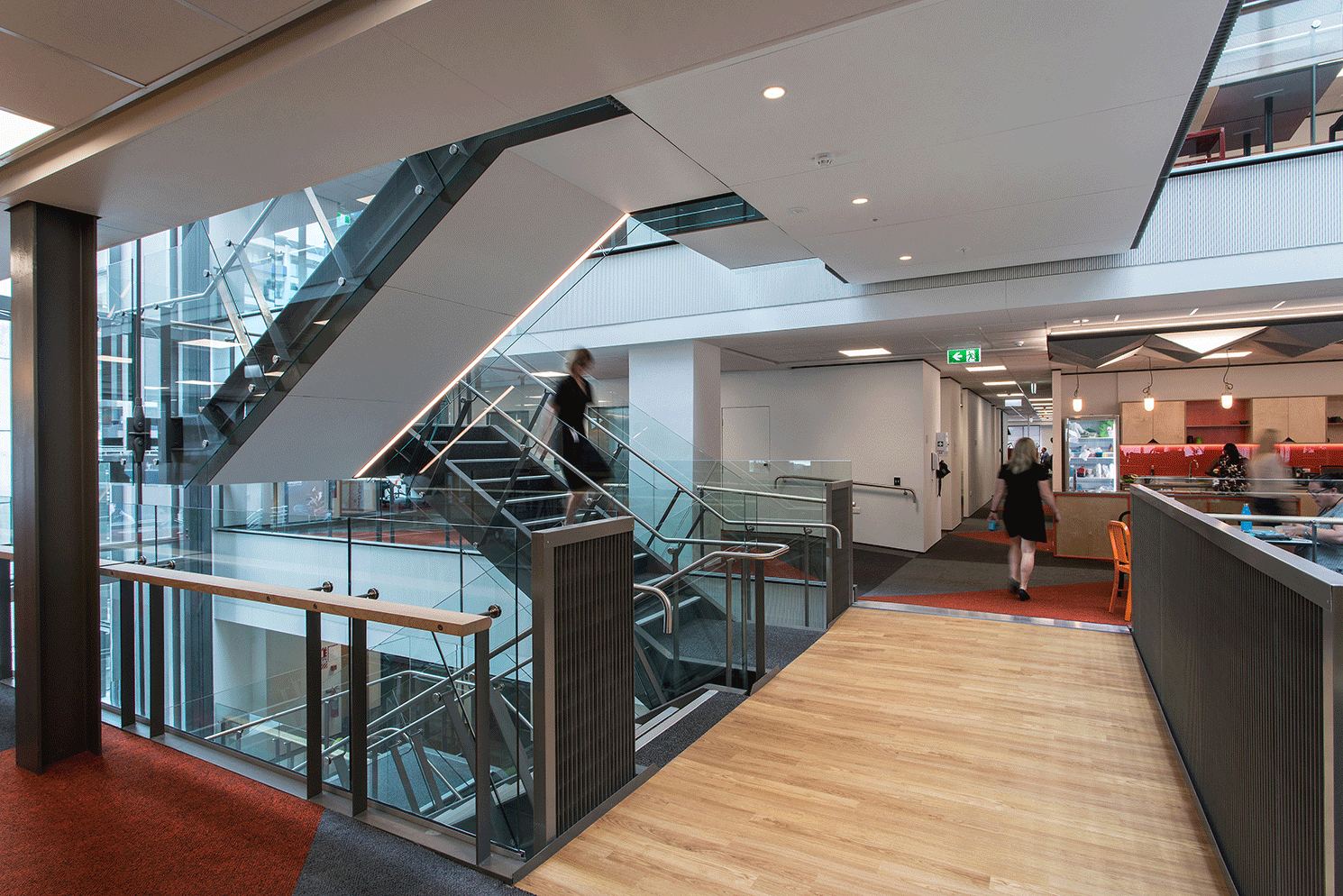 Overview
Located close to Wellington's main retail zone, 22 Boulcott Street once formed part of the large-scale iconic Wellington Newspapers Ltd site. Cheops' redevelopment has converted tired building stock into a showcase of sustainable reuse with highflying 5 Green Star credentials.