New Plymouth District Council Building
The Civic Centre for the New Plymouth District Council is a multi-level building complex located at Liardet Street in central New Plymouth.
The Council started the improvement of energy management of this building since 2006 and the programme continues to succeed today. During the past over 10 years, lots initiatives have been implemented to optimise efficiency, cost-effectiveness and with least impact on the environment, including the Level 2 Energy Audit, the Energy Management Programme, Energy Manager pilot scheme. New efficient Chiller has been put in place, the reverse cycling on Chiller for morning warm-up has been set up, LED lighting has been installed, etc.
Through the ongoing work on this building, the Council has achieved the energy consumption and cost reductions, rate minimization, national recognition e.g. EECA Award and the Taranaki Regional Council Environmental Award in 2014.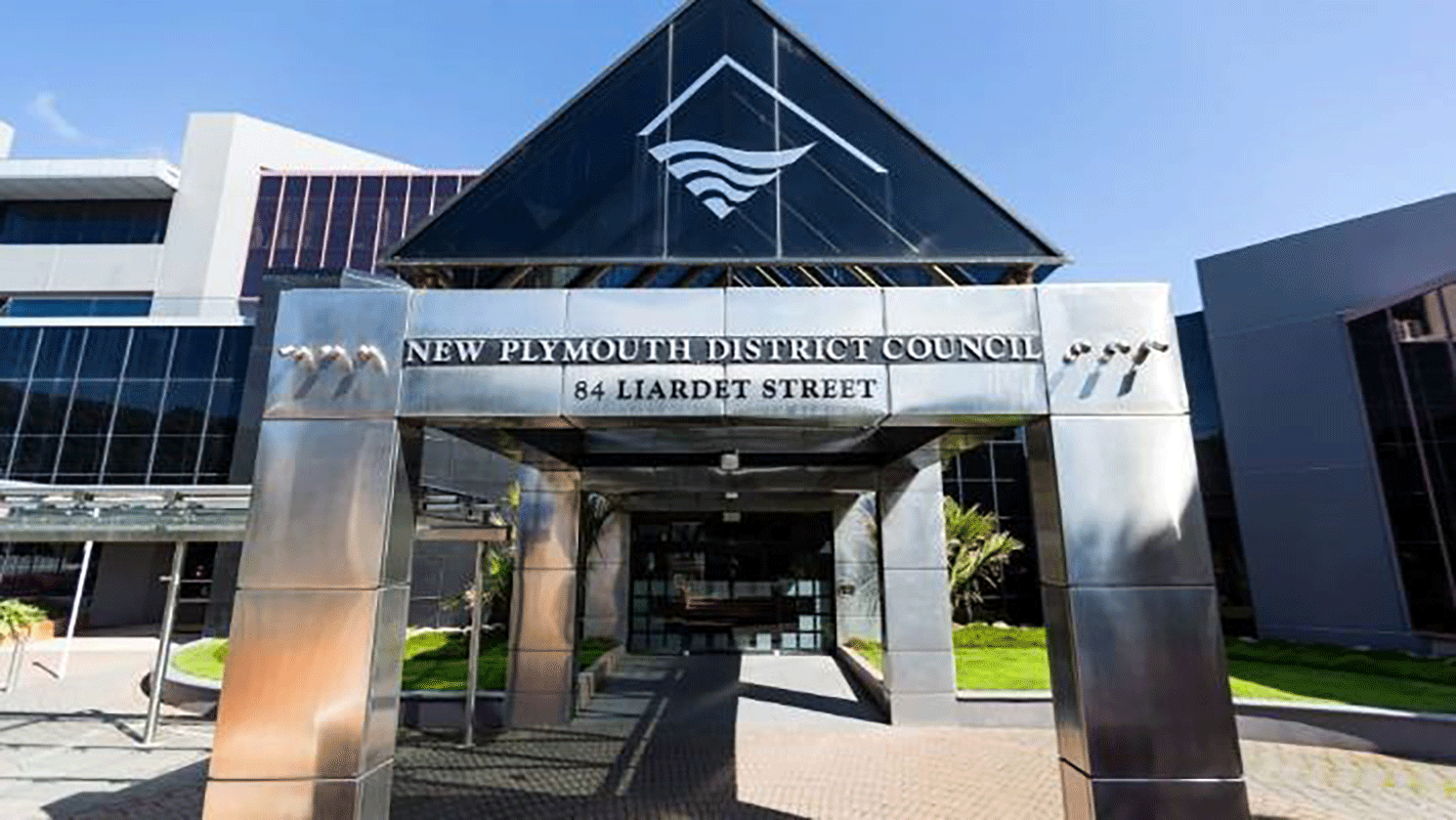 About New Plymouth District Council Building
| | |
| --- | --- |
| Address | 84 Liardet Street, New Plymouth |
| NABERSNZ rating | 4 Stars |
| Type of rating | Whole Building Rating |
| Expires | 9 March 2021 |
| Size | 8667.5m² |
| Rating Owner | New Plymouth District Council |
| NABERSNZ Assessor | Anthony Gates |